We don't just have a studio we have a big ass studio
Doesn't your brand deserve the big box of crayons? Our 18,000 square foot video and photography studio is where our "big picture" strategies come to life.
18,000
SQUARE FEET
OF CREATIVE
MINDSPACE
THE DIFFERENCE BETWEEN
DREAMING & DOING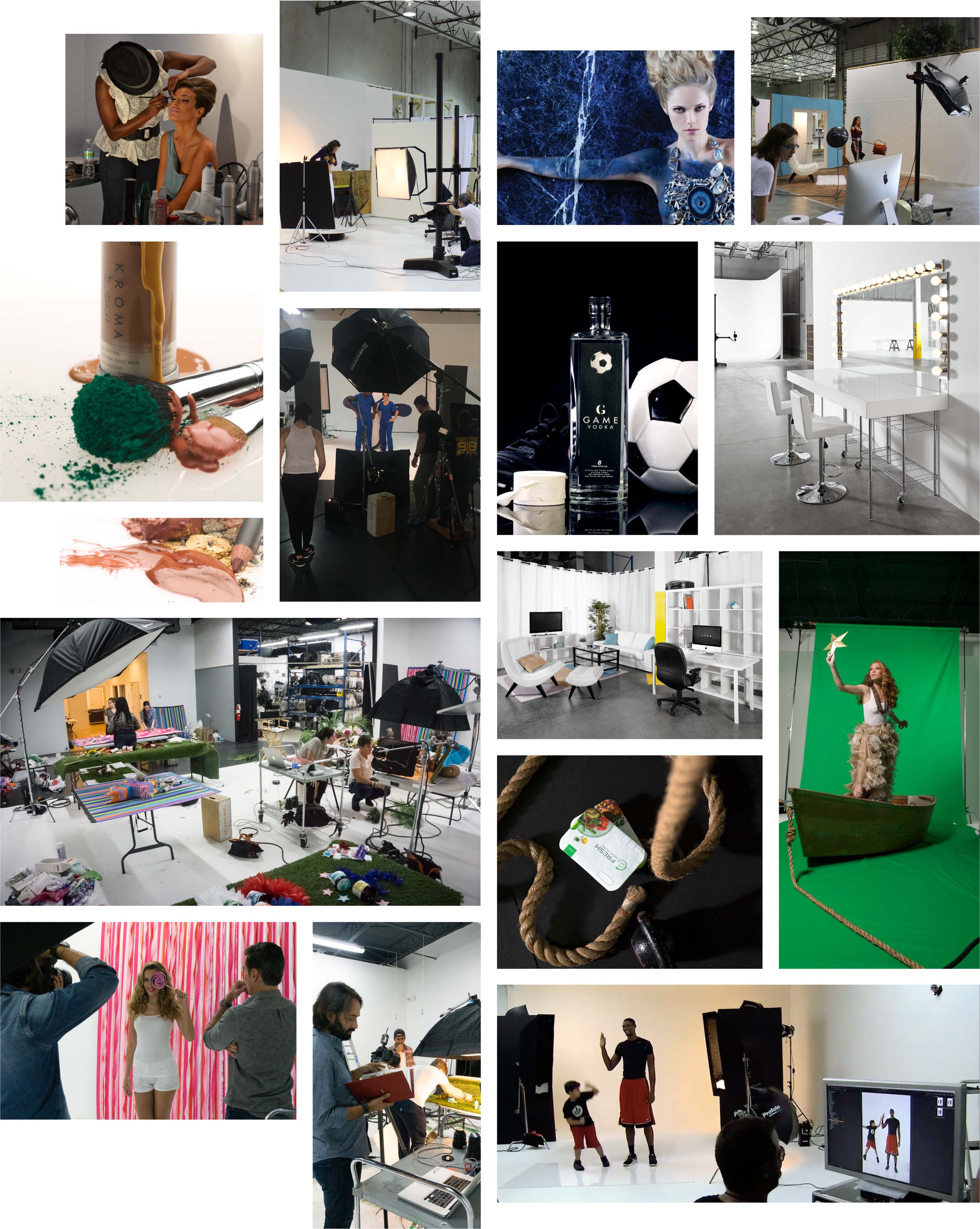 Everything you need
FEATURES & AMENITIES
Vast studio space
Cyc Wall
Seamless & greenscreen backdrops
5 full bay doors
Extensive prop & scene library
Complete lighting capabilities
Makeup & changing areas
Executive viewing lounge
Remote collaboration capabilities
Ceiling Height throughout: 22 feet
4 Bay Doors Total
2 Ramps to Large Bay Doors
3 Areas to shoot in: A, B and C
A: 28 foot wide X 12 feet high White Wall…White Floor to match
B: 24 foot wide x 12 feet high White Wall…White Floor to match
C: Cyc Wall; 16 feet to corners and 16 feet high (32×16)
Fully stocked area with Props.
Content that contends
PERFECT PRODUCTION
Content doesn't just happen. We create it. Capturing brilliant video and photography means assembling the right team and directing them with an experienced hand. We do that, too.
DAMN GOOD sources top-tier professional production talent on both sides of the camera to turn killer ideas into original content that absolutely eviscerates your expectations.
Talk to us
INSANE CREATIVE AWAITS