INDUSTRY
Country Club and
Residential
Community
South Florida is home to one of the largest assemblies of golf courses, clubs, and country club communities in the entire world. These clubs run the gamut from the very public to the very private and exclusive.
Loblolly fits into the latter category. Although known for its excellent golf course, the club's insular, enclaved community strives for "understated elegance" rather than ostentatious luxury.
CHALLENGE
While completing an extensive round of capital improvements that included a major clubhouse renovation, the club needed to consider names for a new restaurant amenity. It also wanted to consider potential new colors for the brand.
Loblolly, like other exclusive South Florida clubs, doesn't engage in marketing. Not only is it replete with a waiting list of prospective residents/members, but its exclusivity is a key brand value that would be undermined by marketing efforts.
Thus, DAMN GOOD was tasked with rebranding within an extremely limited scope.
STRATEGY
Having previously worked with numerous South Florida clubs and country club communities, DAMN GOOD understood how very nuanced the rebranding efforts for clubs can be at this level.
Most are extremely resistant to change, with conservative memberships consisting of residents who take personal pride and ownership of their club brands.
However, this often leads to poorly-wrought or outdated brands that do not live up to the stature of the clubs and communities they serve. Thus, DAMN GOOD counseled Loblolly to take advantage of the rare opportunity afforded it by its major renovation to explore possible options for the brand.
Thus, the agency's challenge became reforming the brand to better align with the club's elite stature, but without significantly altering it.
SOLUTION
DAMN GOOD initially focused on strategically improving the existing brand assets. Applying a delicate and thoughtful touch, the agency standardized the brand's typography and color palette. This created a more consistent and elevated brand image, but the logo still relied upon a low-quality image of a loblolly tree for its primary brand image.
To improve it, the agency called upon the talents of one of the world's foremost engraving/woodcut-style illustrators – Steven Noble. Known for his excellent work with brands like American Express, Sam Adams, Espolon Tequila, Garden of Life and many others, Noble was the ideal choice to recreate the iconic Loblolly tree illustration while adding a significant degree of value and sophistication in the process.
PROCESS
DAMN GOOD's deep experience in working with many country club communities allowed the agency to engage the club based upon its needs, and guide it gently through the rebranding process.
Consultative discussions with club managers and key board members helped stakeholders understand the intricacies of evolving their brands, as well as manifesting other progress and programs that may be needed or desired.
DAMN GOOD researched competitive brands, evaluated brand strategies, and explored and vetted viable naming options (for amenities). The agency also developed foundational messaging for the brand to utilize in its limited outbound messaging.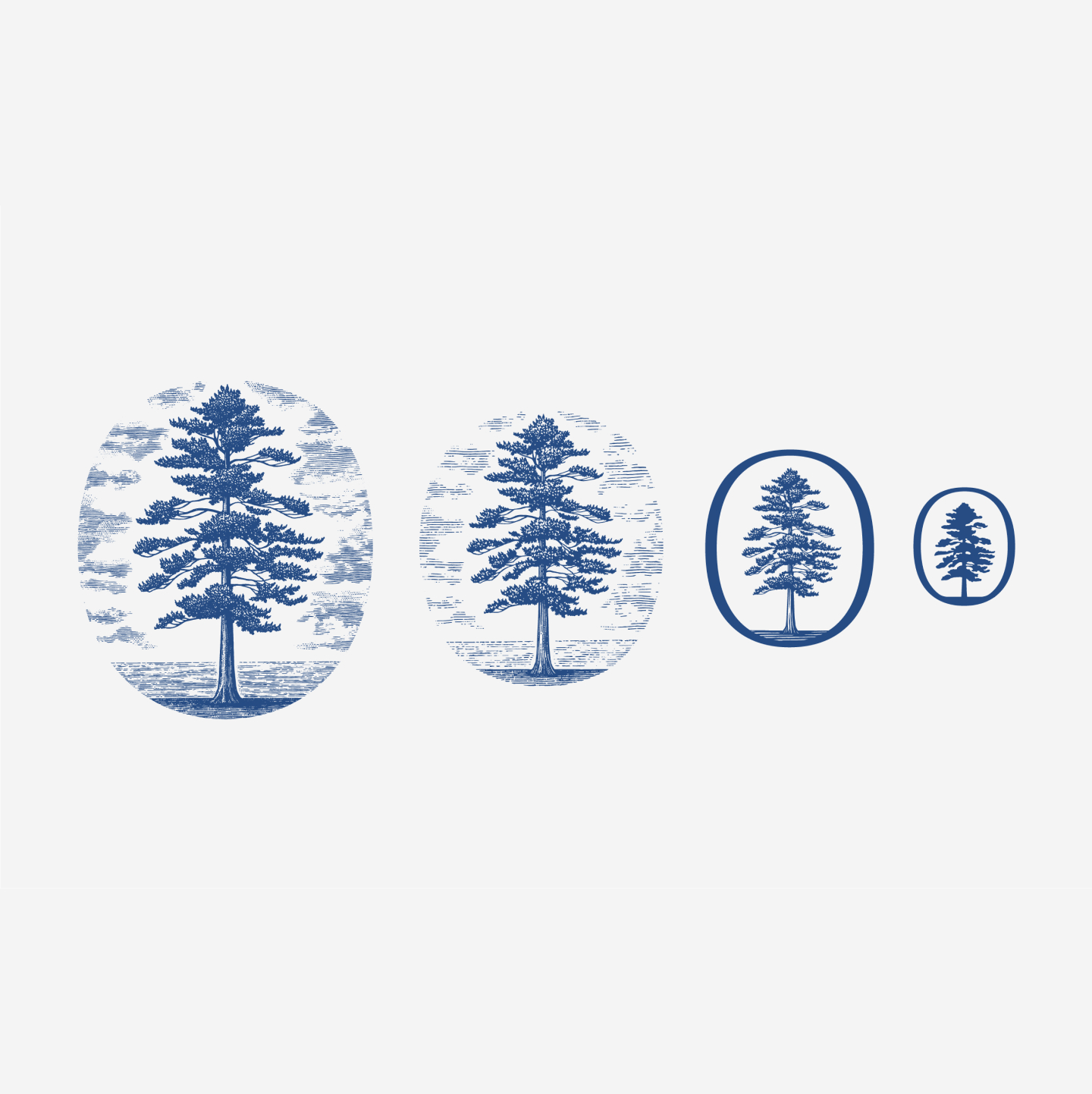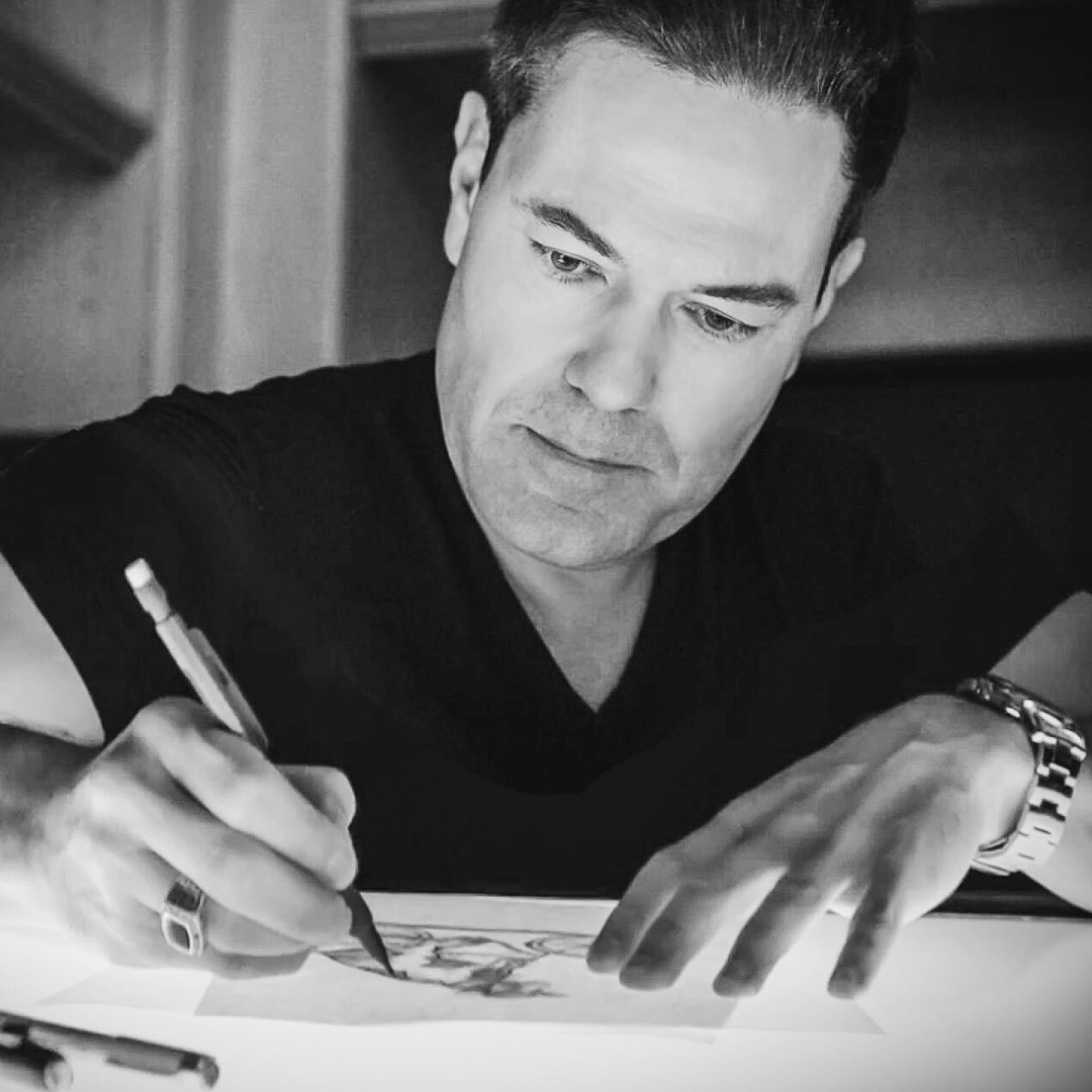 The agency design team directed Steven Noble's illustration to ensure that it would align perfectly with improved vision for the brand. This included additional illustrations, including the icon at various scales.
DAMN GOOD assisted board members in presenting the refreshed brand to club membership.
LEARN MORE
Interested in learning more about this project or how DAMN GOOD can assist your brand or enterprise?
Loblolly Portfolio →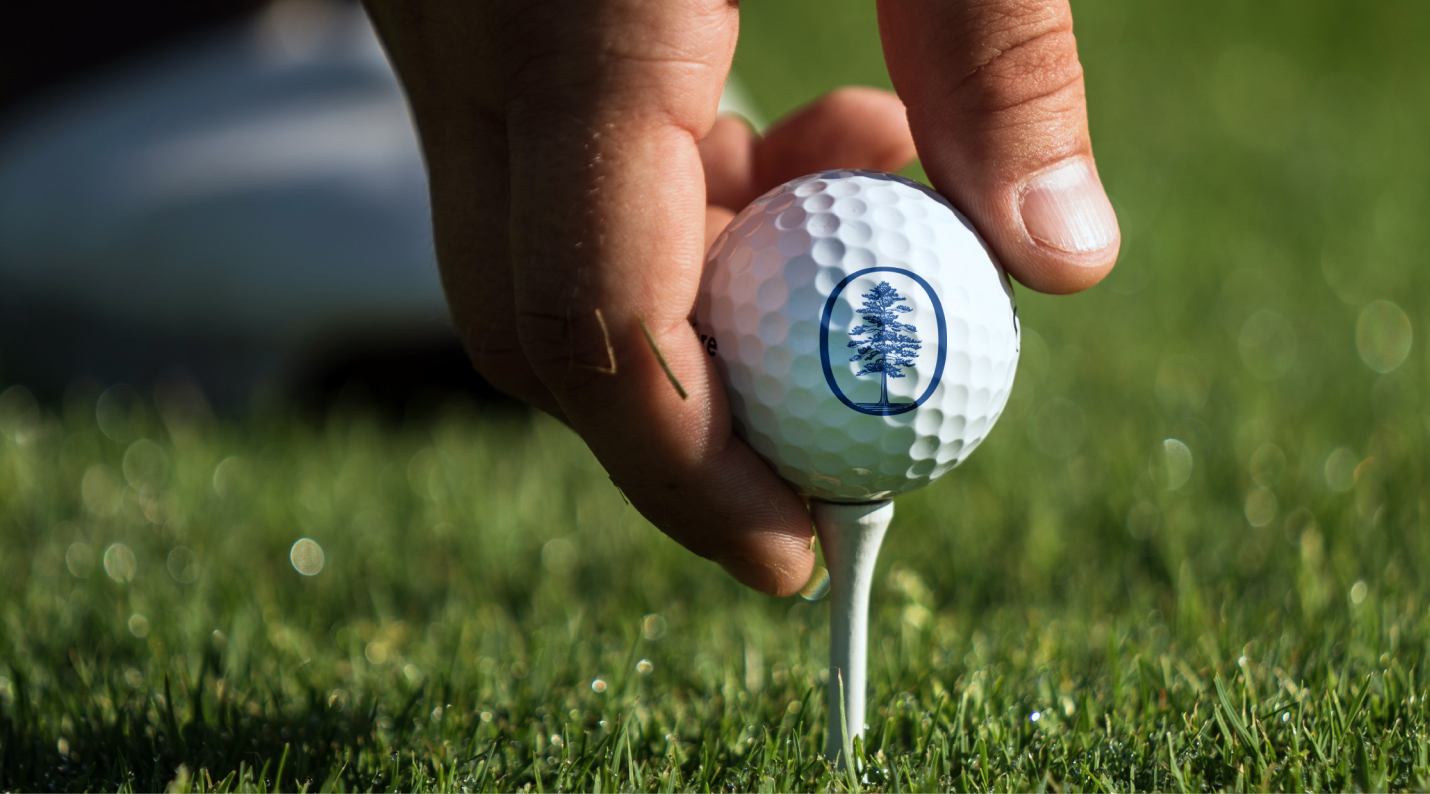 FILL OUT THE FORM AND CONTACT US TODAY.
DAMN GOOD WILL RESPOND ASAP.